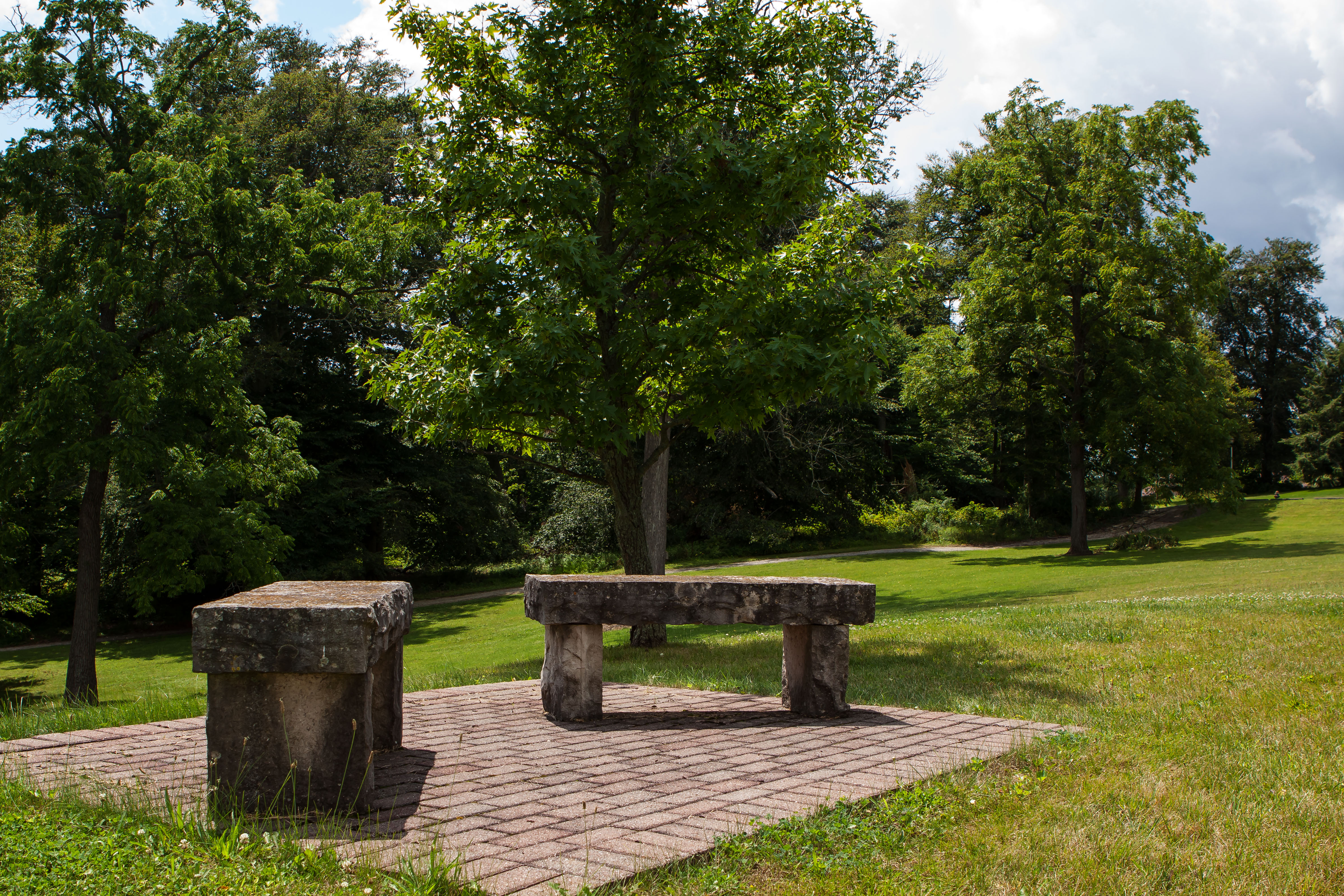 Q. How do I find out about costs and pricing?
A. Please call our business office for information on unit availability, pricing, and living options. The best way is to schedule a visit, take a guided tour of our campus and discuss living and pricing options with our representatives.
Q. Can I have a car?
A. Yes, residents may have vehicle; however, only a limited number of garages are available.
Q. Is assisted living available?
A. No, residents must be able to live independent to remain at our campus
Q. What are your visitation policies?
A. Our campus welcomes visitors on a daily basis, and residents are encouraged to have family and friends come visit them.
Q. Can I have pets?
A. Our campus is a pet-free and smoke-free facility.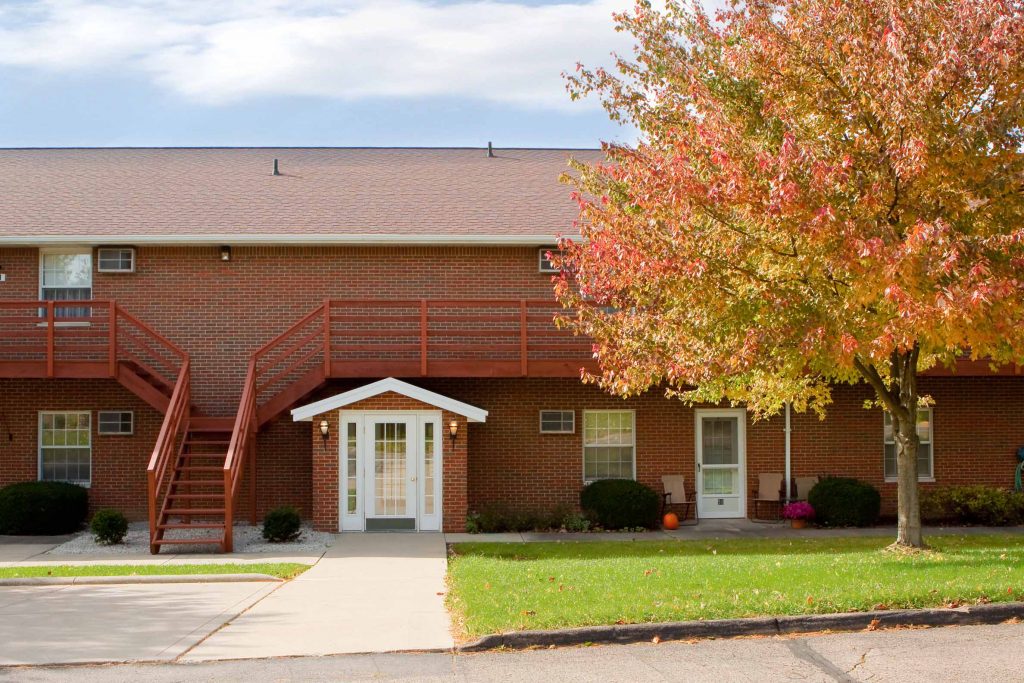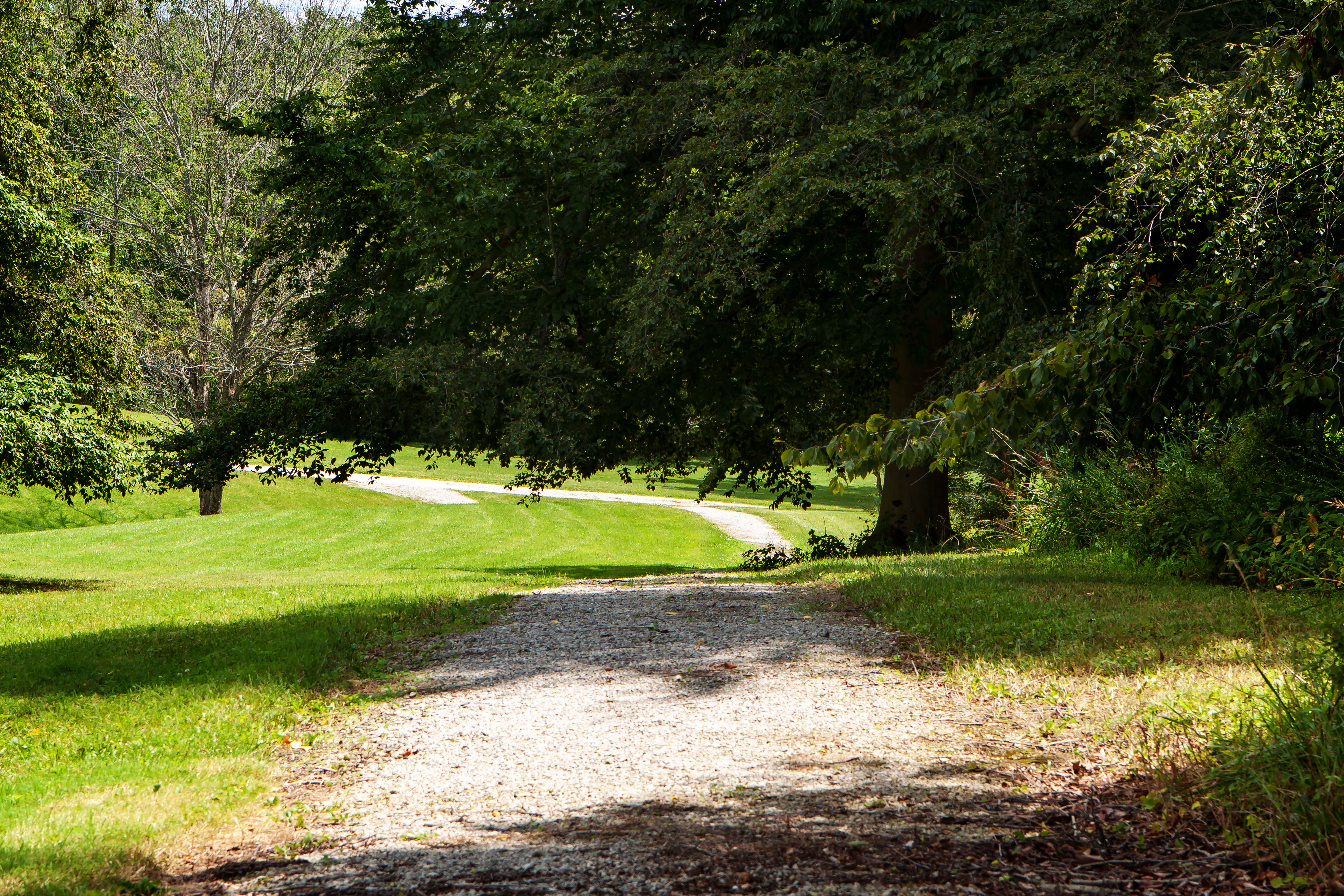 Q. Do you have meals available?
A. A home cooked noon meal is offered and available Monday-Friday for residents and their invited guests. We do ask for an advance notice of guests in order to prepare
additional meals.